10 signs that you're a streaming junkie
The discovery of television addiction is not new and originates before the blast in the popularity of media and streaming services in recent times. The idea of literally overdosing in front of the screen has been discussed and conceptualized decades ago and talked since the 1970s. Even way before behavioral studies stepped in and addictions of the new world started to show, such as internet addiction
As a long time has gone by, I have fallen deeper into the dark gap that's the streaming services. My addiction will probably go with me in the grave, but you still have a chance to get rid of this cycle before it becomes a one way road.
Netflix always gives us just what we need. But sometimes our affection for the site can start to feel a little too serious. When weekend plans are cancelled to make way for a Game of Thrones marathon, it's a sign that there may be a problem.
As your local streaming guide ScreenBinge is here to tell you that the life of a streaming Junkie is really tough. Hell with (midterms / Work meetings and presentations)—the issue on the mind is finding the time to watch your shows in between all of that annoying studying or work routine.
Everybody knows if you've got a smartphone (or any other electronic gadget), you have the ability to watch movies and shows, which gives you 24-hour access to TV and other content through streaming.
Whereas binge watching is very common, especially these days, the relative capacity or inability to self-regulate screen time and choosing to binge the screen over of other activities may be a key pointer of the issue.
Here are a 10 signs that may indicate you are a movie junkie: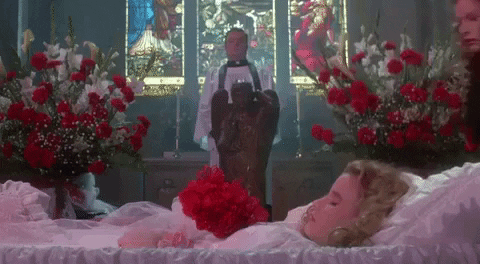 Season finales feel like a funeral
Season finales feel like funerals and the last few episodes feel like your loved ones are taking their last breaths.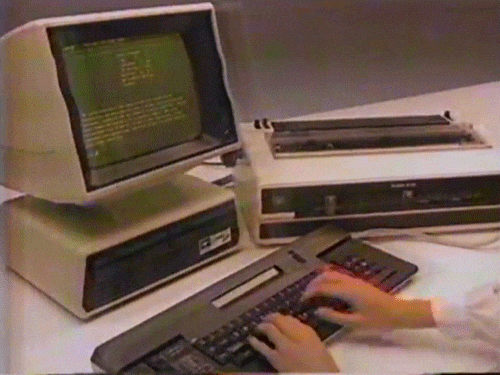 It's been ages that you've visited another website
Yes Netflix junkies seem to eat, sleep, think, and breathe movies and TV shows. The last time they visited another site was probably Yahoo in the 90's.
You start giving tons of recommendations when someone talks about a show
You've watched so much Netflix that titles are at the tip of your tongue and you know all the storylines and characters.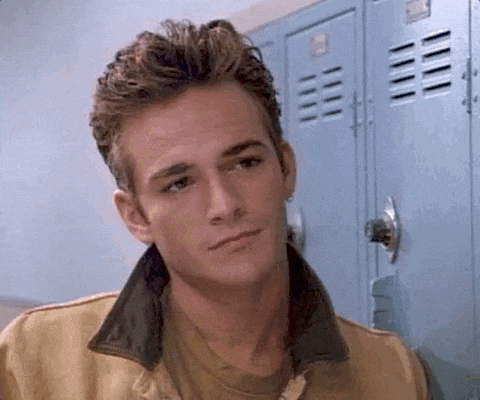 When someone asks about your hobbies
Yes it's been such a long time being a couch potato that all your hobbies are dead by now and all you can think of is streaming shows.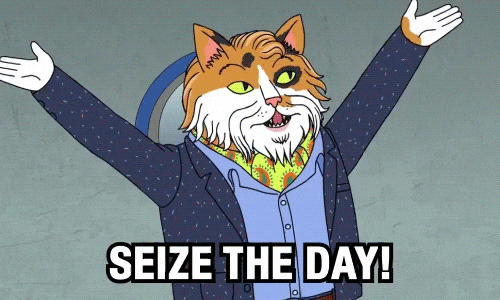 You tend to use quotes from popular TV shows
You've been so engrossed in the show, you usually start speaking your favorite characters language and are now engaged with the character on a heart level.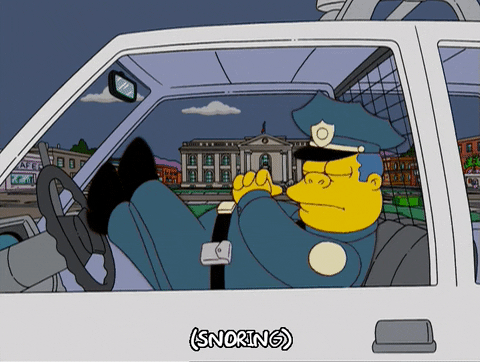 Every night you search for a new show & sleep in the office the next day
Yes the streaming addiction has totally taken over you and you spend the night watching that "one more episode". As soon as you leave work the only thing running on your mind is what you're gonna watch tonight!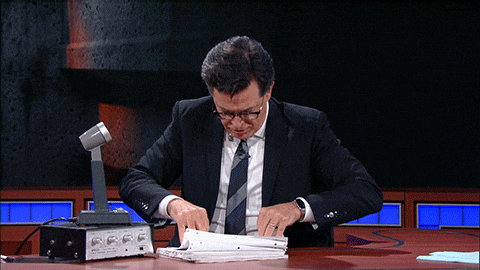 You spend an hour searching what to watch, because you've literally seen everything!
Yes there have been days when the sun rose, sank, rose again and you were still binging on Netflix so apparently there is nothing you can find to watch. You wait for the last week of the month to search for what new shows are coming on Netflix and then make a list and mark the calendar.

You only use one extension and that is Adblock
When you stream your favorite shows, you can't tolerate a single ad between your deep involvements in the film. So Adblock becomes your most important arm against pop up advertisements and disruptions. You don't have a dozen extensions involved, you just have one and need one!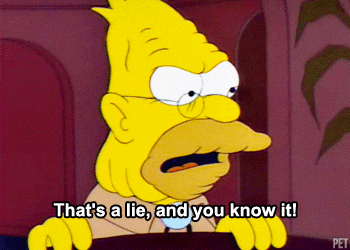 Every time someone makes a plan, your fake uncle Jerry dies and you have to rush to another town
You have become so compatible with yourself by now, that it's just you and Netflix every night and no compromise can be made. So you pull out of plans and events and parties because what else is better than your comfy couch and dear soulmate Netflix.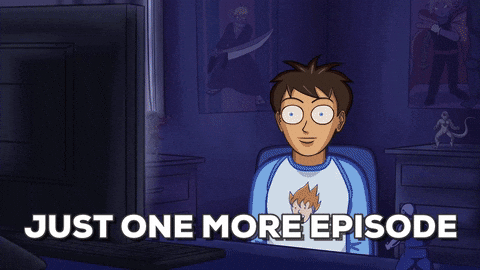 You can binge watch an entire series in less than a week.
So what if a show has 6 seasons, you've become so glued to the show that even before week finishes you're done and dusted with the show. In fact you are now searching for what to watch on the weekend!
—
If these signs apply to you, congratulations you've become a streaming addict! Unfortunately, no rehab deals with this kind of addiction.